EYFS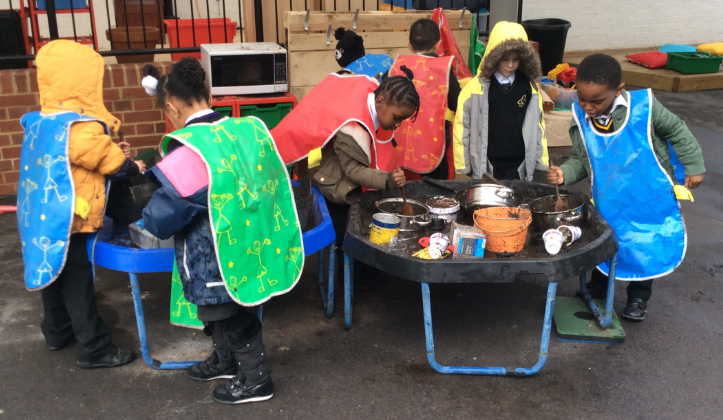 In the Early Years at Trinity, children learn within a safe and secure learning environment that equips them for the educational journey ahead.
We ensure children are given a range of highly-engaging and enjoyable play-based learning experiences which enable them to become confident and independent. We recognise that it is often necessary to personalise learning for specific children based on their needs and also recognise particular strengths that a child may have and aim to encourage these and enable them to flourish.
The Foundation Stage Framework and Development Matters are the basis of our Reception curriculum and learning is planned through exciting topics. We observe the children's experiences and outcomes through photographs, videos and written notes.
All teaching and learning sessions are based on needs, interests, and stages of development across the seven areas of learning, which are summarised in the attached document. All seven areas are important and inter-connected and are therefore taught with a cross curricular approach. It is also important that opportunities for children to use and build on their Characteristics of Learning, (playing and exploring, active learning and critical thinking) are specifically planned for.
During their time with us, children will take part in educational visits. These have included a farm trip and a visit to The Natural History Museum.