About Us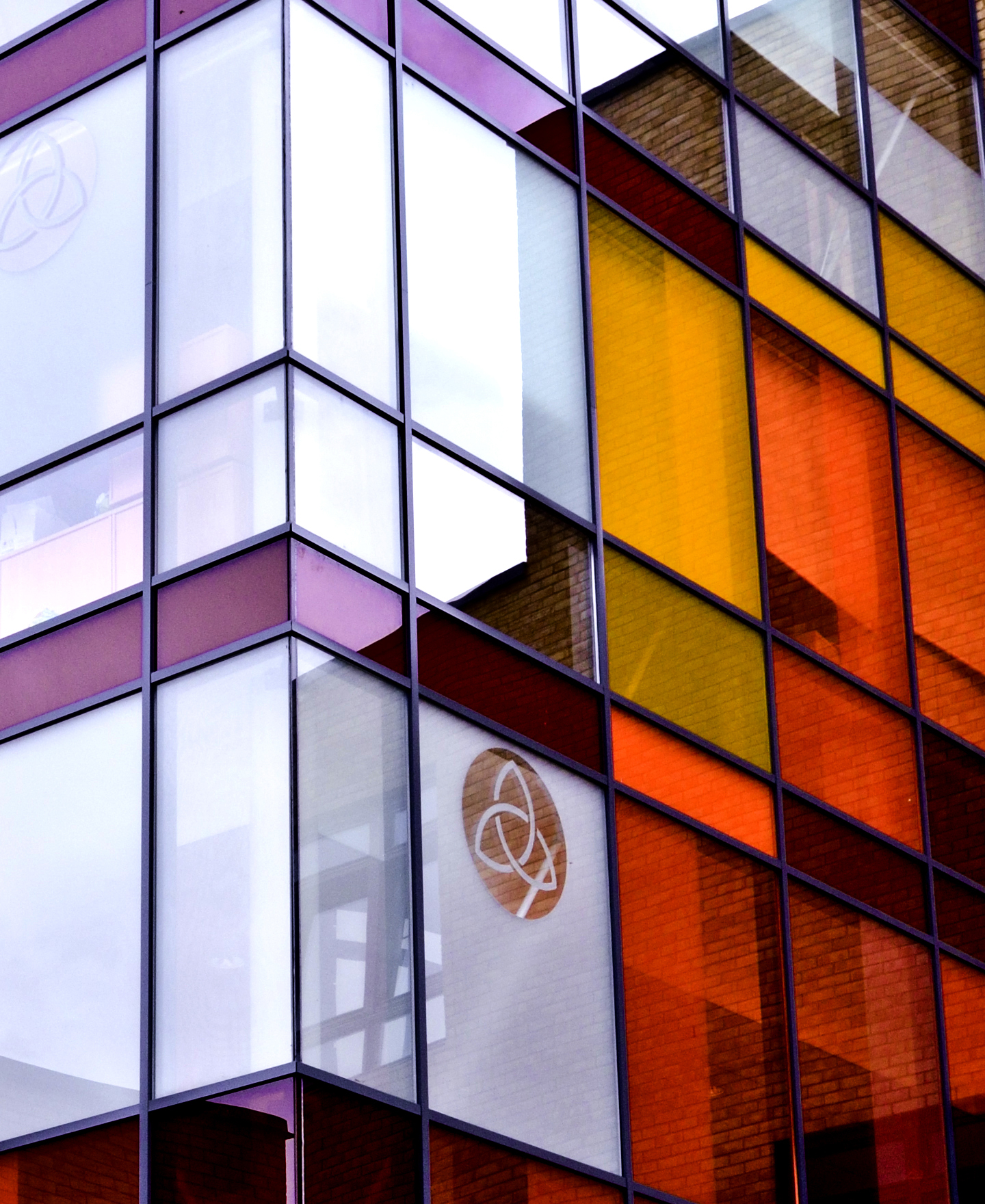 Our School has won major architectural awards and is not an 'off the shelf' design. The 'village green' atrium, dedicated refectory, hall where the whole school can gather, elegant curved corridors and ecologically sensitive roofs all indicate the values and culture which make Trinity 'no ordinary school'.
The design and its internal colours reflect the icon of the Trinity which is the symbol of our community. We work in a place of beauty where a peaceful and calm atmosphere fosters learning and reflection.
In additional to our sports hall, activity studio, gym and outside games area we have the use of the Old Colfeians, Sutcliffe Park and Tudor Sports Grounds, all within walking distance of the school.