Key Information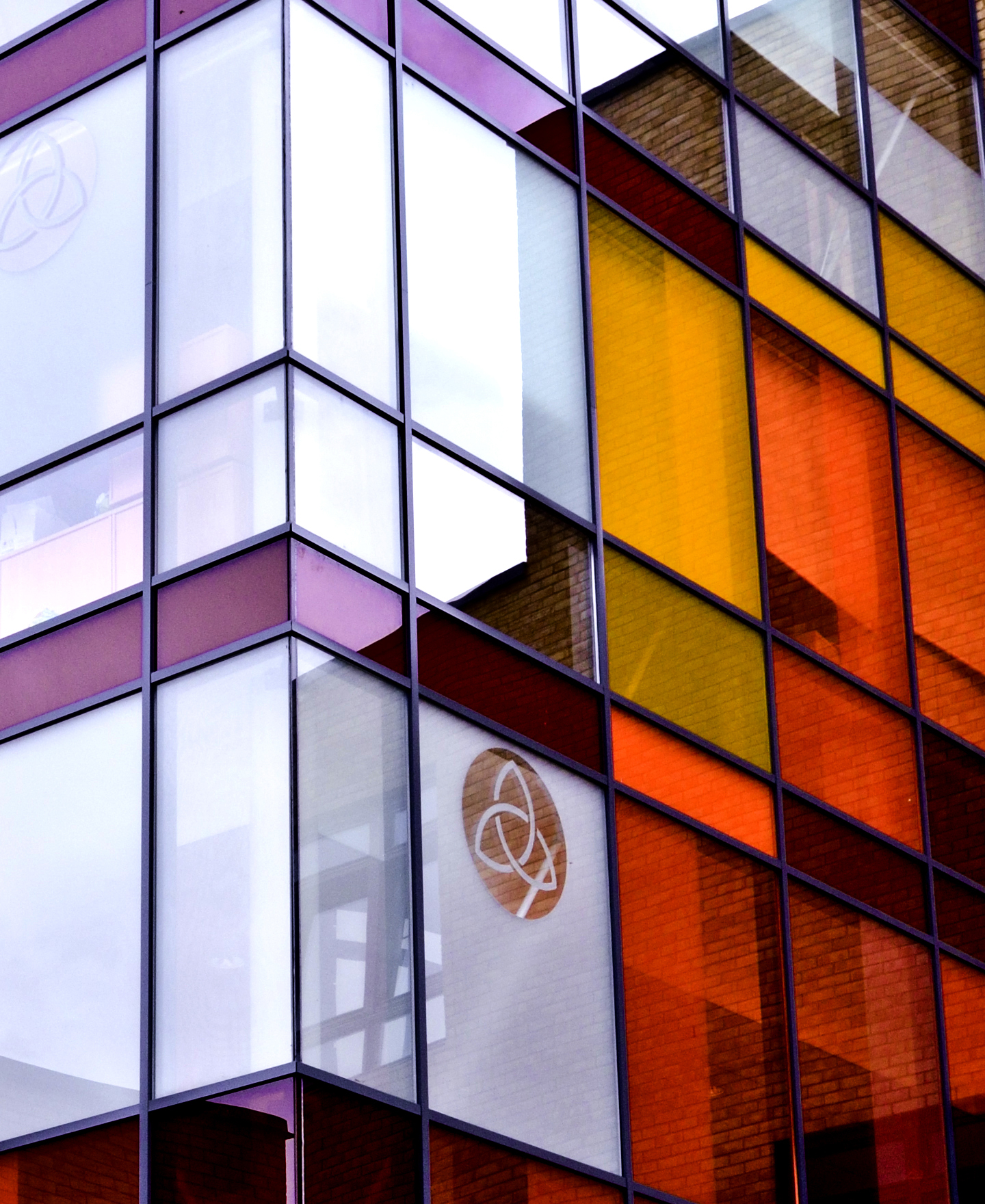 We are a Through School - nurturing pupils from 4 to 16 and beyond. We have two sites, our Primary Site is a renovated old Victorian school building - full of character and distinguishing features. Our Secondary site has won major architectural awards and is not an 'off the shelf' design. The 'village green' atrium, dedicated refectory, hall where the whole school can gather, elegant curved corridors and ecologically sensitive roofs all indicate the values and culture which make Trinity 'no ordinary school'.
The design and its internal colours reflect the icon of the Trinity which is the symbol of our community. We work in a place of beauty where a peaceful and calm atmosphere fosters learning and reflection.
In additional to our sports hall, activity studio, gym and outside games area we have the use of the Old Colfeians, Manor Park, Sutcliffe Park and Tudor Sports Grounds, all within walking distance of the school.
Both our sites have a rich, warm and caring environment. This has been created by the amazing staff we have - making Trinity a great place to flourish within.

---
TRINITY SECONDARY SITE
Taunton Road, Lee, SE12 8PD
TRINITY PRIMARY SITE
Leahurst Road, SE13 5HZ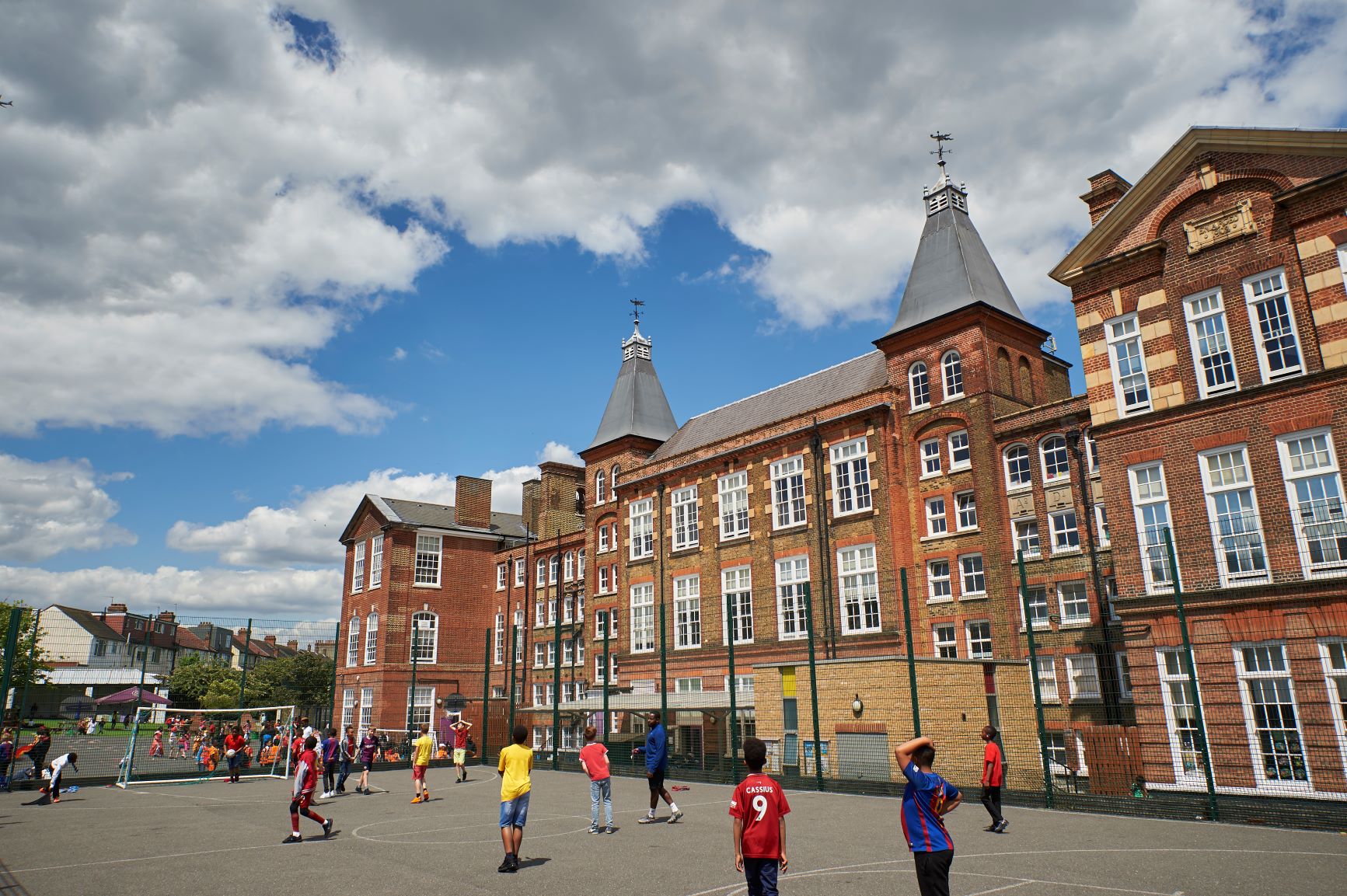 COVID-19 September 2020 Risk Assessment plan
This document can be found in the attachment below. If you have any questions please do email the school. This is reviewed daily by the staff and fortnightly by the governors. All updates and changes from public health England, the DFE and Lewisham are incorporated into our operational plans to ensure we are always reflecting and evaluating our practices to keep our community safe. Our newsletter is used to make sure we keep our community informed of any changes to the school practices but also to highlight any national changes parents need to review.