Leadership Team
Welcome to Trinity. The picture below shows our Through School Leadership Team.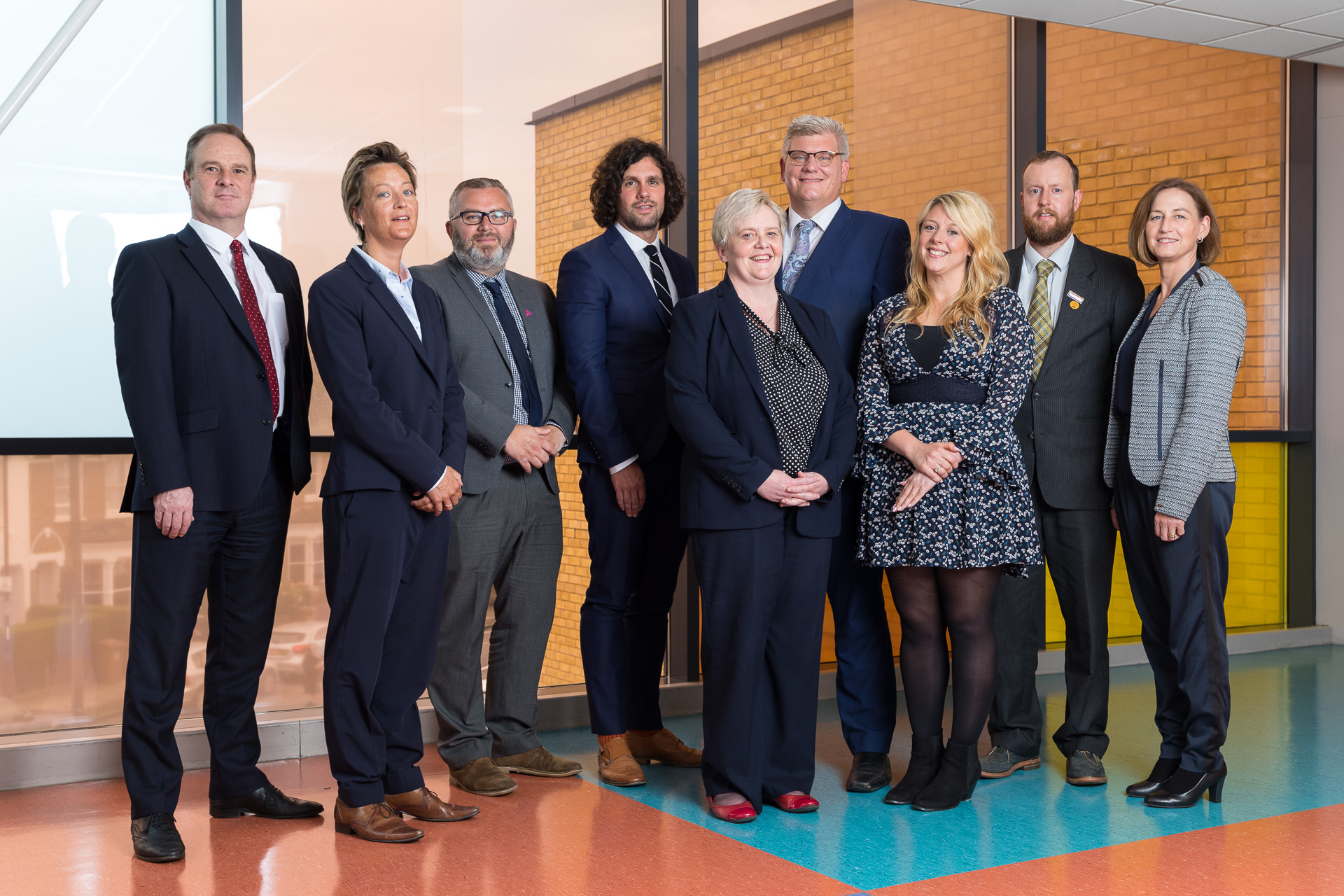 From Left to Right:
David Watling, Clare Shobbrook, Steven Gallears, Darren Janes, Rhona McLaughlin, David Lucas, Claire Kyriakides, Ewan Williams and Fidelma Hanlon. Marie Buckley is also part of our team.
David Lucas is the Executive Headteacher over both the Primary and Secondary Phase, and Darren Janes is the Head of School for the Primary Phase.