Lunches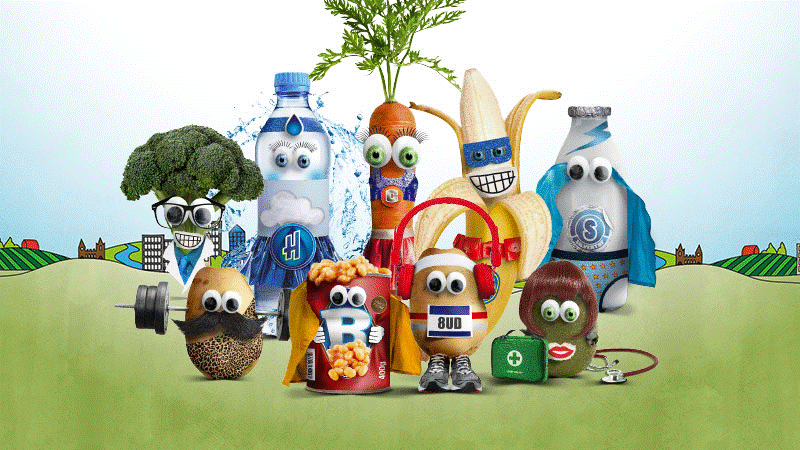 At Trinity, we have hot meals cooked on site daily with menus provided by Alliance in Partnership.
Our menus follow a three-week cycle. We are in the process of updating our menu for this term. You will find it at the bottom of this page shortly.
Lunchtime is an important part of the day here at Trinity. We aim to ensure all children enjoy having their lunch alongside their peers. If you wish to read more about Alliance in Partnership themselves, please follow the link below.
https://www.allianceinpartnership.co.uk/