Lunches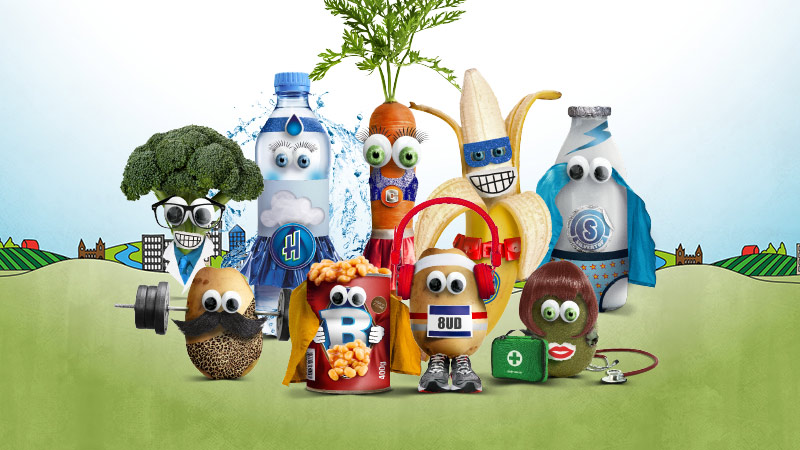 At Trinity we have hot meals cooked on site daily with menus provided by Chartwells. As the UK's largest foodservice provider they offer a seasonal menu full of nutritional and well balanced dishes.
Our menus follow a three week cycle. If you wish to see what your child may be having this season, please click on the link below.
http://www.lewisham.gov.uk/myservices/education/schools/school-meals/Pages/default.aspx
Lunchtime is an important part of the day here at Trinity and we aim to ensure all children enjoy having their lunch alongside their peers. Every Friday we have the 'Top Table' where one child from each class is selected to sit at a special table as a reward for something they have may have done during the lunchtimes that week.
If you wish to read more about Chartwells themselves, please follow the link below.
http://www.chartwells.co.uk/health-and-wellbeing.htm
School lunches are currently free for all children in Reception and KS1, under the Universal Free Meals Initiative. However, this is not the case for children in KS2 (Years 3 to 6). Payments for these meals can be made at the school office with cash currently.
We will be moving to a cashless system in the new year, called Parent Pay. For more information on this, please see our Parent Pay Page on this website.