Physical Education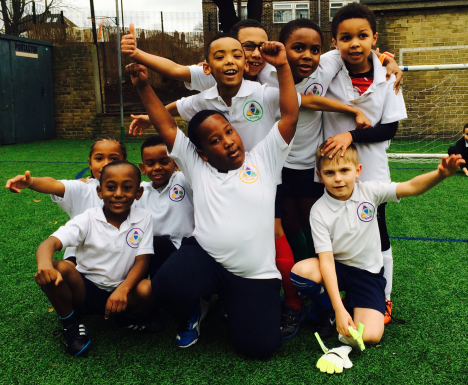 Physical education is highly valued at Trinity Primary. As a school, through our use of the sports premium and our focus on high quality, fun physical education lessons, we seek to:
Improve pupils' Health and wellbeing
Enhance the teaching of PE sessions
Develop extra-curricular clubs and competition
We use specialist coaches from Fit for Sport who follow the national curriculum for physical education.
For more information on how we deliver our PE please go to the sports premium area of this website.