Post 16 Progression
At Trinity our Post 16 Progression Programme aims to ensure that after Trinity all pupils progress to further education in an environment where they can excel and achieve both personal and academic excellence.
The transition to further education is a period of great change for pupils. It is important that they can make this change confidently and with the knowledge that they are fully aware of the variety of choice and range of progression routes open to them.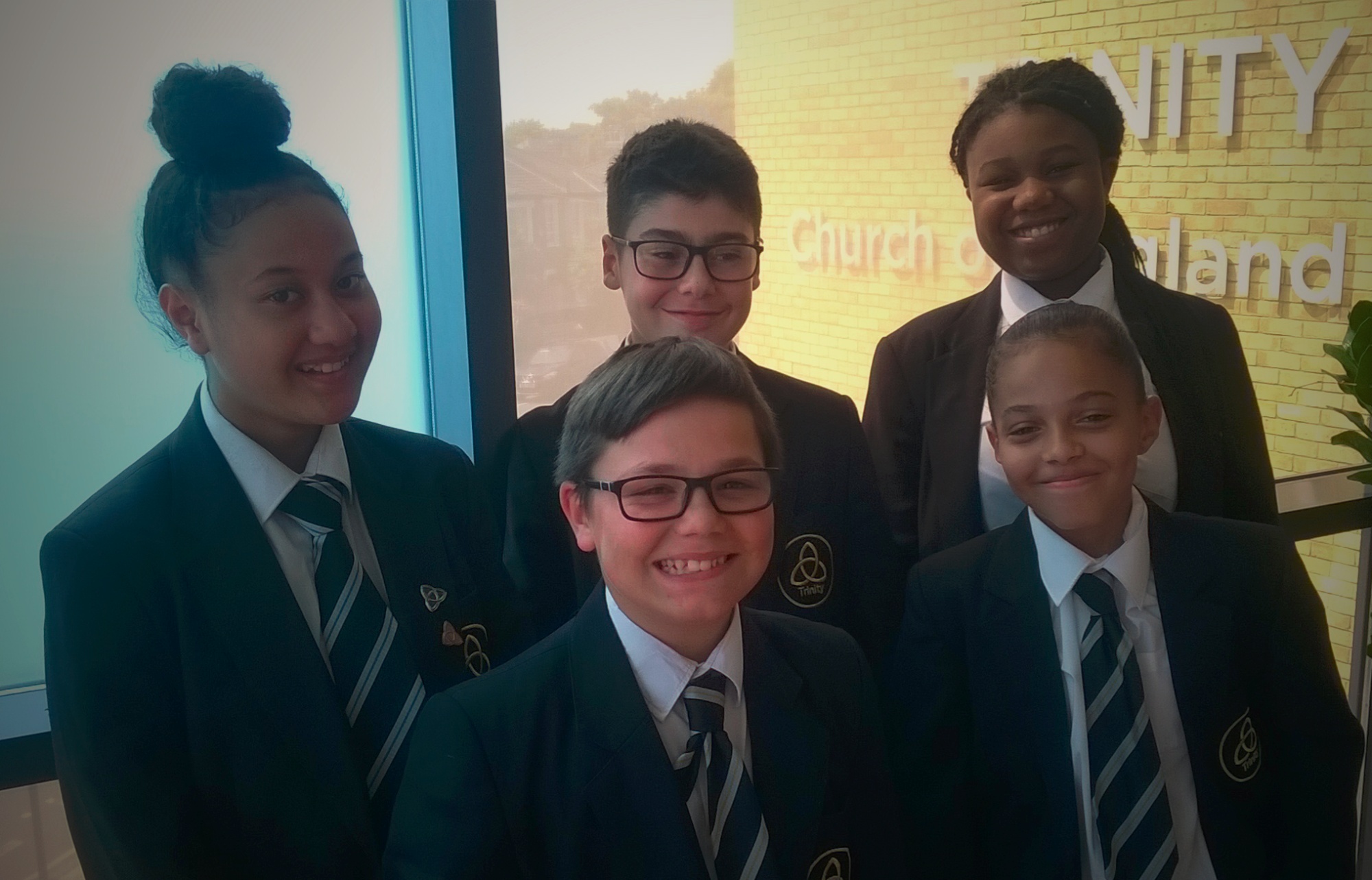 The information here aims to provide guidance for pupils starting the process of choosing the next steps in their education. The Government Study Programmes ensures pupils stay in meaningful education until the age of 18 and are emphasising the necessity to have passed GCSE at grade 4 in English and Maths.
Some pupils will have a clear idea of what route they wish to take, be it on to Higher Education in university, or into the workplace on apprenticeship schemes. For others there are still lots of options to be considered. The following pages provide information on the next step in that journey. There is information on further education routes and some guidance on how to apply for the college or sixth form of choice.
Please see additional information below: