School Direct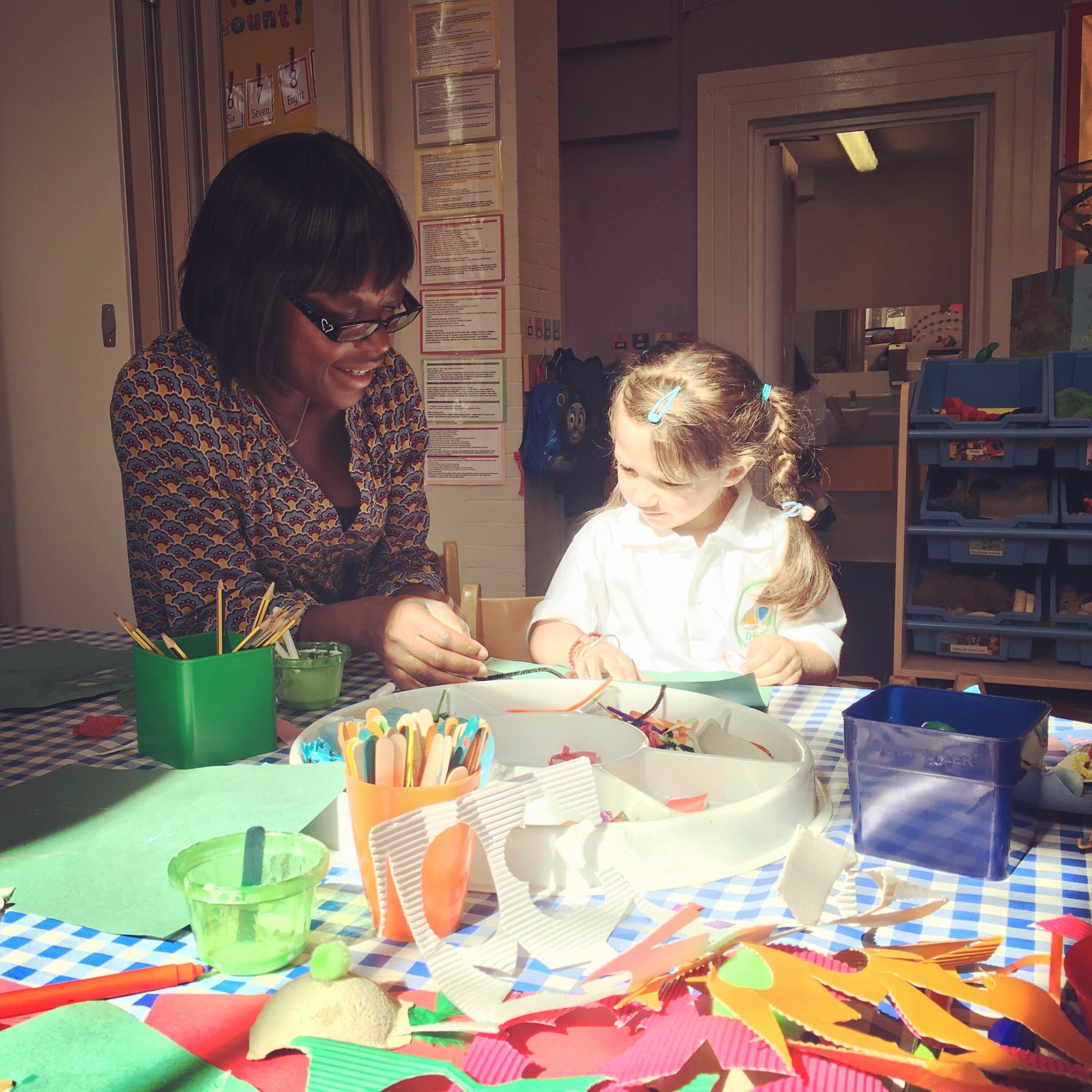 Our school is part of a growing number of schools leading the way for more school-led teacher training. This is really important to us because it means we can choose the very best talent and develop them into teachers. Being able to choose who we train as teachers helps us in delivering the best outcomes for the students at Trinity Primary.
At Trinity Primary, we are passionate about the continuing professional development of teachers and leaders and have instilled a culture of 'growing our own', of which School Direct plays a significant part. We are currently working alongside Goldsmiths University, and a number of outstanding and rapidly improving schools in the 'Working Together Group', to provide two School Direct Salaried placements.
The other schools in the group are:
For more information and for inquiries about applying to the programme for 2020-21, please visit the link below to the lead school, St Margaret's Lee C of E, or see Mr Janes.