Home Le
arning for all pupils at Trinity can be
found here
EXAM TIMETABLES for YEAR 7, 8, 9, 10 & 11
Please click here
Personal Development Week 2020 - Trips
Please click on Newsletters, Calendar Letters and Events. All upcoming trips and events with indicative fees will be placed here.
All year 7 parents were invited to attend an informal 'Cheese and Wine' evening here at Trinity, Taunton Road on Thursday 7th November 2019 from 5pm to 7.00pm. We had key stalls set up for Curriculum / Knowledge Organisers / Black History Month exhibition / SEND / Academically Able / Mental Health and Wellbeing / Parent & Friends of Trinity support table (PAFT). The Year Progress Leader was also available to talk about any concerns. This was a great opportunity for parents to talk to teachers and each other about life at Trinity.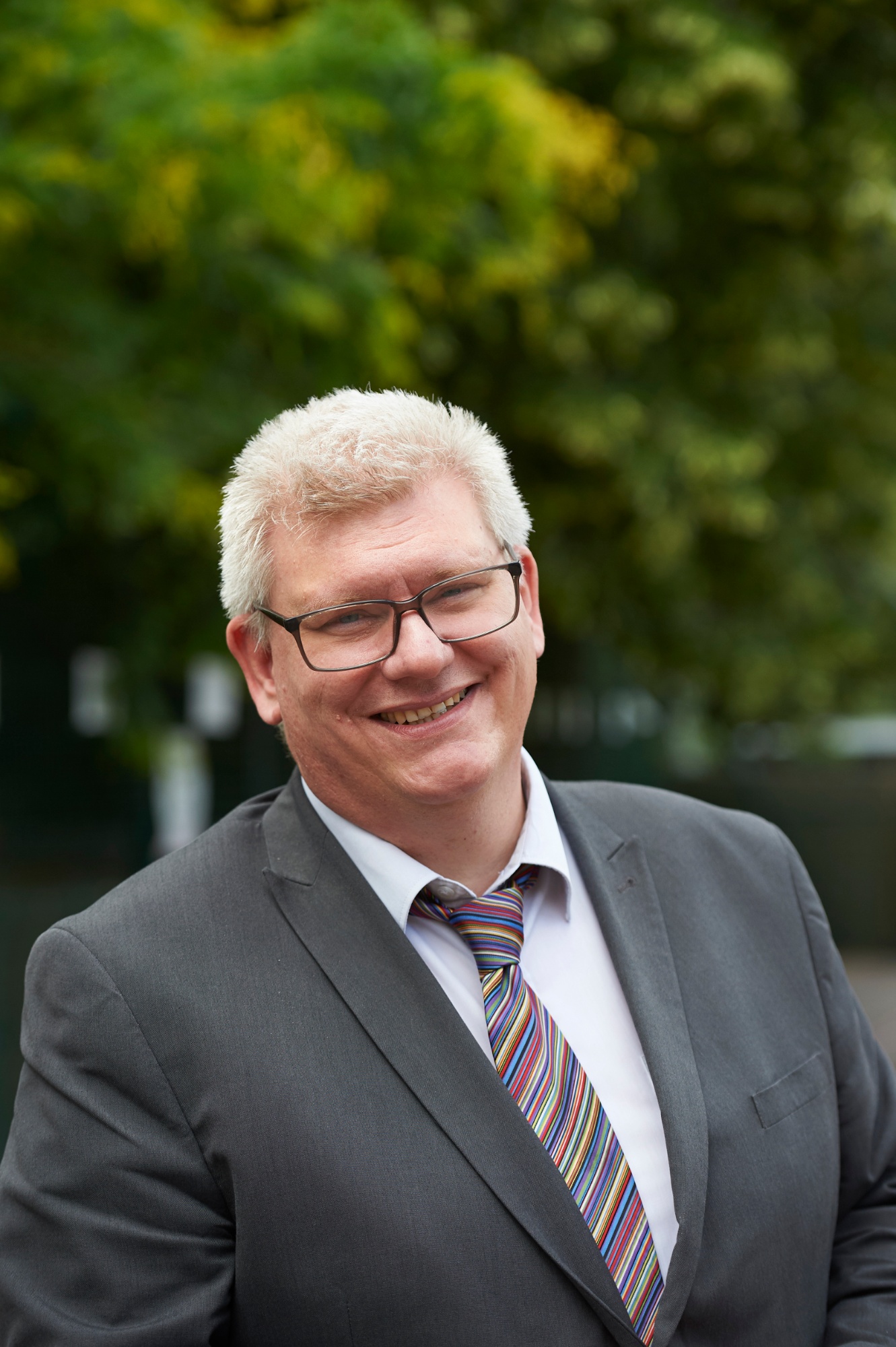 Welcome by David Lucas - Executive Headteacher
I am very proud to address you as Executive Headteacher of this unique 'all-through' school. Trinity is a warm, welcoming, friendly school where all pupils are happy learners. Your child is the most important person to you and to us.
Every child deserves the best possible start in life and nothing is more important than a good education. Here at Trinity we aim to provide a world class education for all our pupils regardless of the age or stage at which they join us.
For more information about Chaplaincy at Trinity click here
---

Revise using SENECA Learning - a free platform to support revision at home. We are using this more and more across Trinity. Click here to visit the site.
Exam Results 2019
Well done to Trinity Yr 11 class of 2019 on their tremendous achievements this year. Pupils were delighted with their results and are now ready to move onto the next step of their academic journey and as a truly comprehensive school we are extremely pleased with the achievements we have seen all pupils make regardless of prior attainment and background. A wide range of subjects from Chinese to Computer Science achieved a pass rate of 100% grade 8 and above and many pupils of the cohort were moving onto today to complete their enrolment at a wide range of Post 16 provision including grammar schools and scholarships at Independent schools. Most pupils are carrying on with studying and have achieved their target grades for A level courses and we have also have pupils going onto apprenticeships, Level 3 vocational qualifications and combined A Level with vocational courses.
We would like to especially commend pupils who have done particularly well today in their achievement of a range of top grades – Abdulmalek with 2 grade 9's and 3 grade 8's amongst other excellent results, Solomon with 2 grade 9's and 4 grade 8's, Taliq with 4 grade 9's and 3 grade 8's and our Head Girl Janielle with 1 grade 9, 3 grade 8's and 3 grade 7's. Janielle leaves to take up her scholarship place at Lancing College along with Cindy-Ann who achieved 3 grade 8's and 5 grade 7's. Well done girls on these amazing results and it is no surprise that Lancing this year gave Trinity two full scholarships with boarding as they were so impressed with you at interview. We also send congratulations to the many ex-Trinitarians who have completed their 6th form time and are now heading off to university, amongst them Jamie Cuthbert who with 4 A* is a terrific example of the success that hard work and dedication can bring you – we count you amongst our successes as well!

SCHOLARSHIPS
LANCING COLLEGE
Every year Lancing College in West Sussex offers one full boarding scholarship to a Trinity pupil provided they achieve excellent results in the exams and present themselves well in the interview. This year however Lancing were so impressed with two of our Trinity Year 11 girls that they offered both girls a full boarding scholarship. Congratulations go to both our ex Head Girl Janielle Orisa-Nwoke and Cindy-Ann Malouange Yetna.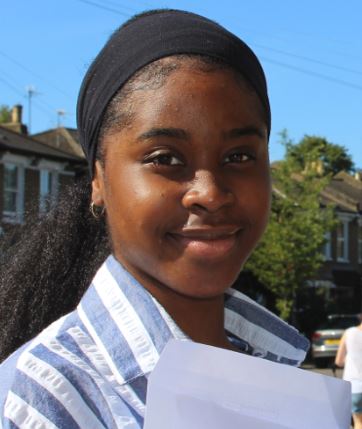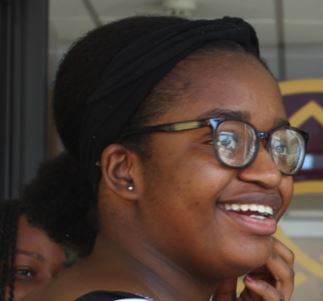 Janielle Orisa-Nwoke Cindy-Ann Lael Malouange Yetna
Previous pupils who have had this wonderful opportunity to attend Lancing College on a scholarship have gone on to receive scholarships to Cambridge and Oxford University. We wish both girls every success and will update their progress along their journey.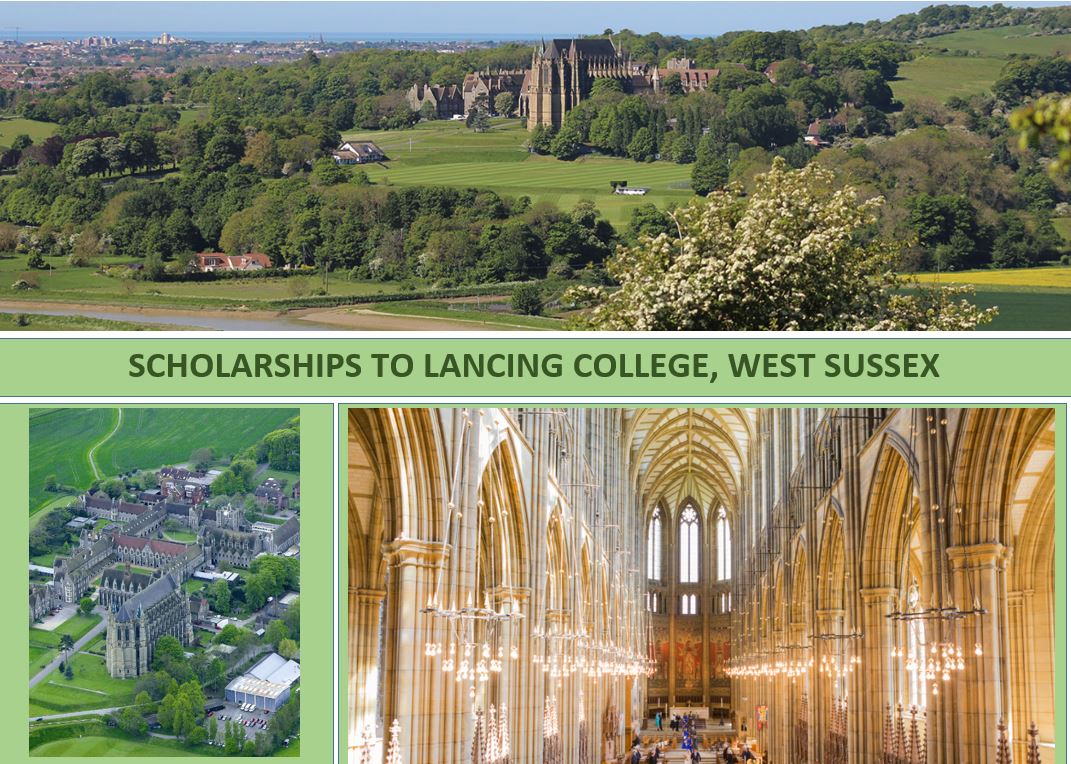 Activity Week and Educational Visits 2018-2019

There are lots of different enrichment opportunities next academic year. Please click HERE for a list of trips and visits.
---
---
Keeping Safe Online
A fantastic publication from Vodafone helping parents understand the pros and cons of digital media. Click HERE.
---
Snapchat
This guide informs parents about the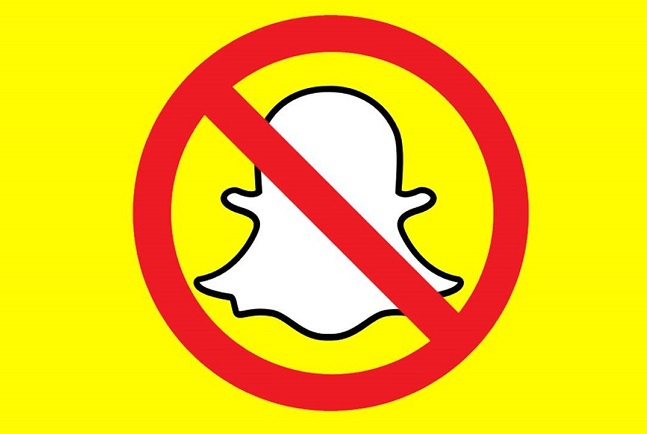 dangers associated with this social media platform and how they can reduce the associated risks. Click HERE.
---
Lewisham Support Services
Lewisham offer a huge amount of support for pupils. Please have a look at this document that clarifies the range of support they offer. Click HERE.