Welcome to Trinity Church of England School. Our school community is a family, working together to ensure our pupils live life to the full. As a through-school we educate over 1000 pupils from across Lewisham and Greenwich from the age of 4 to 16. We are a faith school, but we welcome families from all faiths and none. Our pupils and staff are respected and listened to, and their unique talents are recognised. Every pupil matters, every lesson counts, and every teacher is committed. We take pride in our achievements and, together, we work hard to help realise the dreams and ambitions of our children and their families.
We hope you enjoy learning more about our school and look forward to welcoming you to Trinity.
Current COVID measures at Trinity
We have been working very closely with our diocese, the Local Authority and Public Health England to ensure we have clear systems in place to keep our school community safe. All our buildings and classrooms have hand sanitisers. Keeping our hands clean is crucial as it keeps the building safe. At the secondary phase we have continued on-site COVID testing for pupils over the last 6 months. This will continue into September. We also provide families with test kits to use at home - testing is a good way of keeping our whole community safe. We have masks on site for pupils to wear and our risk assessment is updated to ensure we have all the measures in place that the Department for Education have communicated to us. We will remind families of our expectations and any changes that we may make through our weekly newsletter.
We do need your help. Anyone with symptoms should still follow the normal arrangements of staying at home and getting a full PCR test. Those that are direct contact of anyone testing positive will also be told to self-isolate by track and trace. If someone in the household is getting tested / awaiting a test result please follow the national guidelines. If the PCR is positive then you need to isolate for 10 days. If the result is negative you can send them back to school. Please do not send in pupils if they have symptoms or someone else in your family have symptoms - please get a test straight away and await the result. This helps protect the whole community.
Welcome to Trinity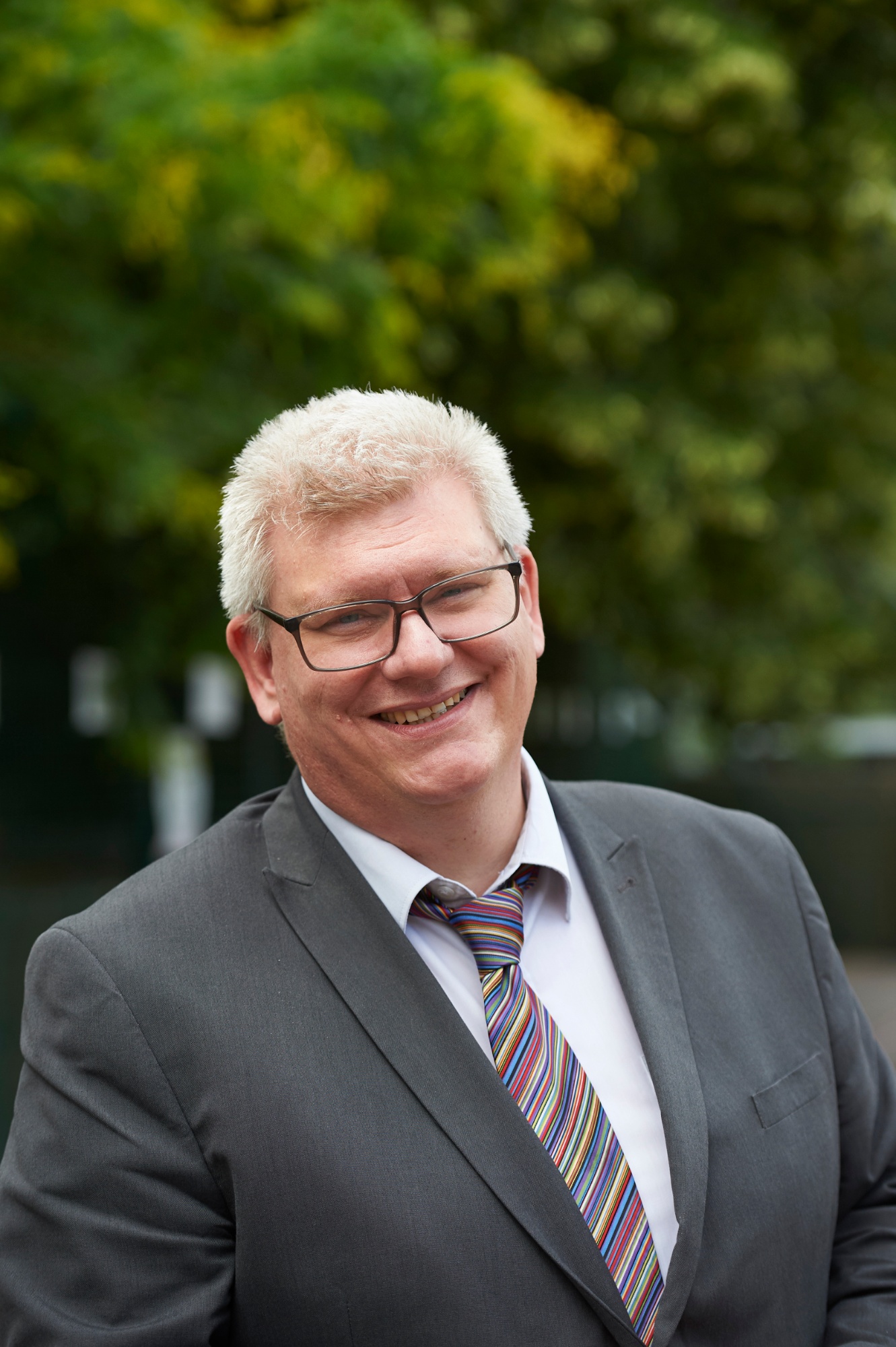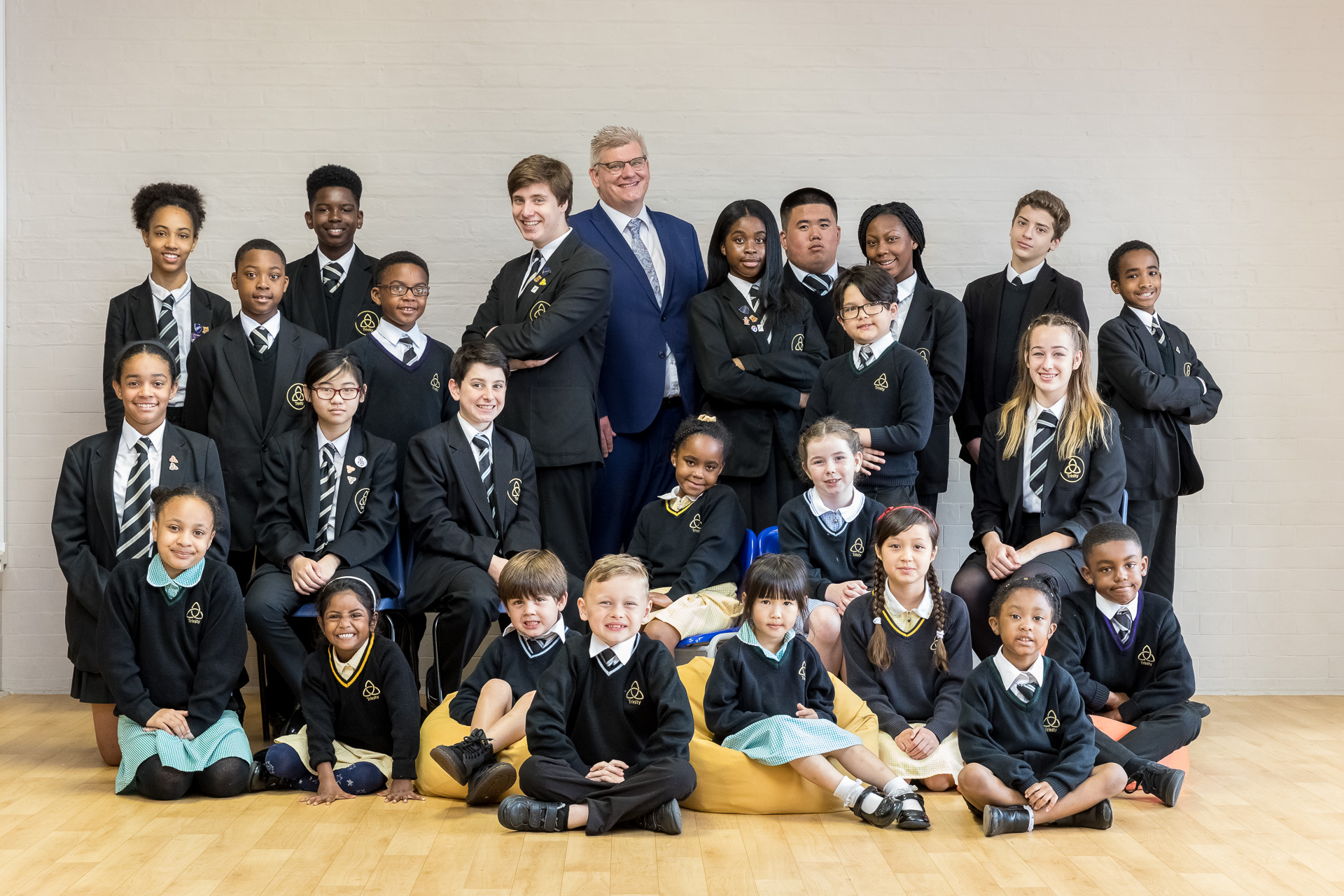 I am very proud to address you as Executive Headteacher of this unique 'all-through' school. Trinity is a warm, welcoming, friendly school where all pupils are happy learners. Your child is the most important person to you and to us. Every child deserves the best possible start in life and nothing is more important than a good education. Here at Trinity we aim to provide a world-class education for all our pupils regardless of the age or stage at which they join us. Our learners range from 4 to 16 years and are across two sites. The Primary site is a refurbished Victorian building on Leahurst Road and the Secondary phase is in a contemporary new build on Taunton Road. Both have a state of the art new learning environment where pupils will all be provided with up to date learning experiences of the highest quality. Relationships at Trinity are strong and all learners are offered the best support, stretch and challenge to ensure success is everything they do.
We are an ambitious school and all our pupils are encouraged to think about the changing world around us, and how the skills they develop will equip them for a rapidly changing world. OFSTED 2016 graded the school 'Good' with 'Outstanding' features. SIAMS 2015 (the Statutory Inspection of Anglican and Methodist Schools) graded us as 'Outstanding' as the pastoral support and distinctiveness of the school ensured pupils progressed and flourished whilst at Trinity.
Attainment and achievement at Trinity has improved rapidly over the last 3 years and is now currently above National Average in most areas. Key stage 1 learners are also making great progress. Trinity now have pupils throughout the school from Year R to Year 11. The benefits of an us being an all-through school ensures that the curriculum is built across the Primary and Secondary phase, affording students continuity to develop through the secondary transition ensuring progress is continually achieved. We have a strong curriculum intent which ensures our pupils have a relevant, engaging and knowledge rich experience as they move through the school. Our distinctive knowledge organisers across the school equips all our pupils with the understanding and skills to progress through Trinity and beyond to the rest of their lives. The secondary phase accelerates the students and works closely with all the local post-16 providers to ensure their progression beyond Trinity is as smooth as possible and tailored to the individual needs of the pupils. Despite being based in the heart of our capital city, we pride ourselves on the fact that we maintain a village school ethos, providing a friendly and caring environment to our pupils, parents and staff.
As an oversubscribed popular school in Lewisham we work closely with families to give each individual the best chance. We aim to offer life enhancing experiences that will ignite curiosity and provide a platform for all our learners to pursue their aspirations. We aim to develop well-rounded children, both academically and socially, so you can feel confident that your child will get the best possible start in life. We place a strong emphasis on both the academic achievements and also equally on the character development of our pupils.
I hope that you find all of the information you require within the pages of this website. The school is an exciting place to be and should you wish to see us in action, please contact us for a visit.
---
Uniform
Further to the consultation on uniform that took place last year the governors and Executive Headteacher have considered all the responses, and have decided to make minor amendments and clarify our uniform policy without making any substantive changes. We had under 5% of the school population respond to the consultation, and of those that responded we had points raised equally from opposite
perspectives. We did consider all the points raised and feel that as the response was low, we can conclude that on the whole parents are happy with the uniform we have. As several parents pointed out, any major changes would have cost implications and many felt the uniform was both smart and flexible. Our uniform allows us to be seen as a collective community, gives our pupils a clear identity, and is one of our unique selling points. It can also promote a sense of inclusiveness, non-discrimination and equal opportunity.
We have had several people question supplier and quality, and the governing body had asked the school to investigate this earlier this year, a process that occurs at regular intervals. The school reviewed the quality, standards and reviews on line of all providers and came to the conclusion that our current provider was the most appropriate option considering quality, cost and service. We have subsequently
passed on to our supplier all feedback from the survey to help them develop and improve their products and service. We thank all the parents, guardians, teachers and pupils who fed back on the consultation. We agree with feedback that in the past the standards have not always been easy to apply, as there were several unclear aspects of the uniform policy. We have therefore taken this as an opportunity to
clarify our uniform in the grid below and will expect these standards across the school from September 2020. The PE sweatshirts in the primary are optional, and will be phased out over time in favour of the PE hoody currently worn in the secondary. Spare uniform will be kept at the school to ensure pupils without the correct uniform can be dressed appropriately. Please do read the information in the grid carefully and check your son / daughters uniform does comply with this policy. Thank you once again for your support.
Please also see the addition of the face mask during this COVID time, where pupils within the secondary phase will need to bring a plain mask to school each day. These must be worn in social spaces, in particular the corridors of the school.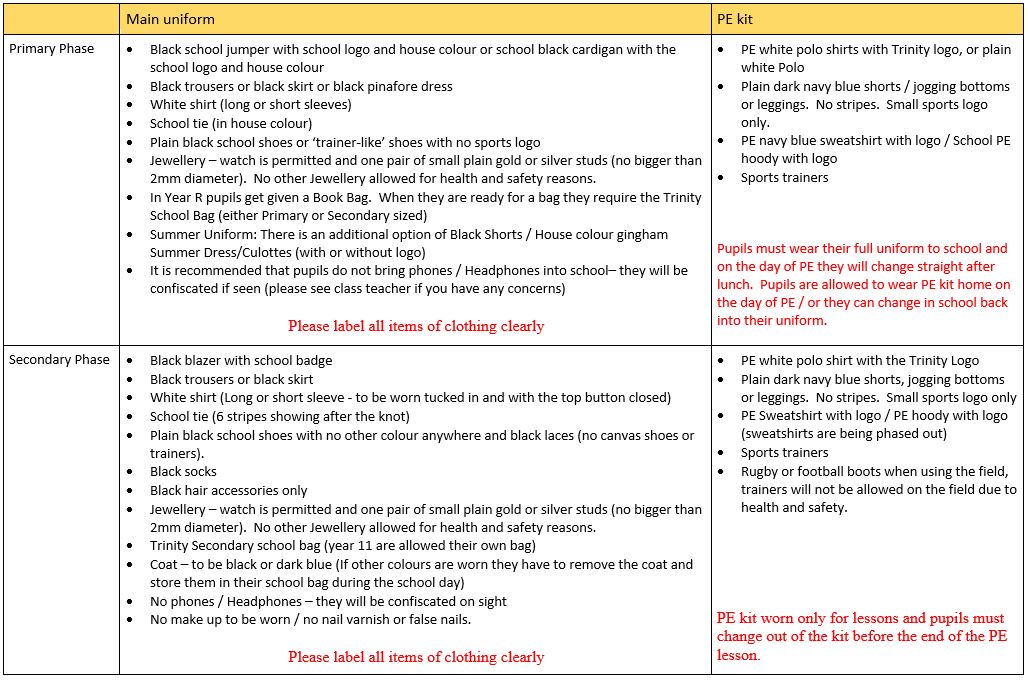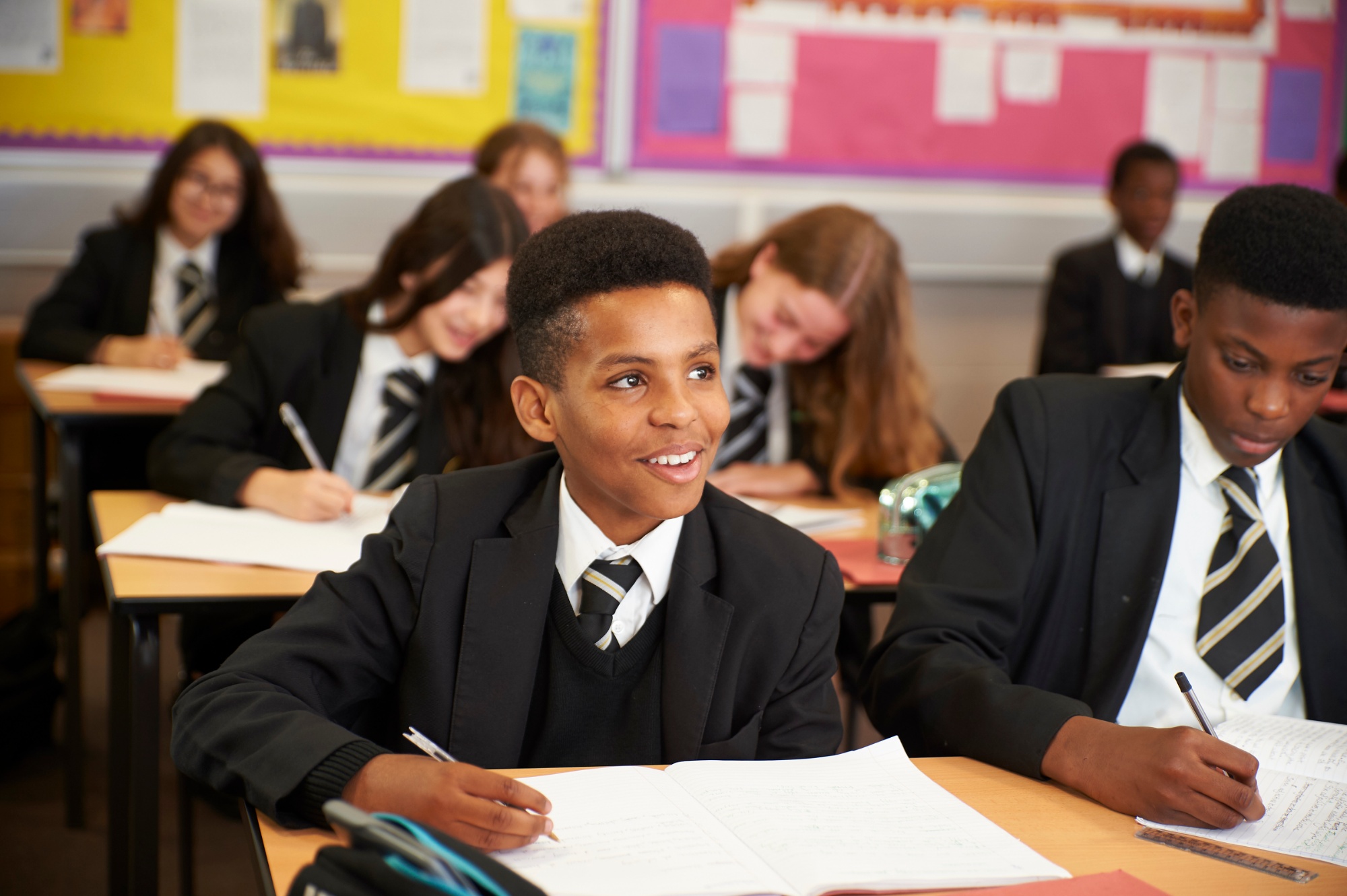 Please click on the heading above to take you to the log in for our new school App. We launched it just this week . . . All secondary parents and pupils have a log in and should be able to access the site. You can download the WeDuc App on your phone or any tablet as well as look on any Internet browser. This information was emailed to all parents - so please do check out your inbox / junk box in case it is hidden. Parents and pupils have their own separate account - and therefore separate log in. Do contact the school office if you are unsure / having difficulties. This will become the main method of communication with parents. It will show parents curriculum information / timetable; attendance; home learning and academic reports. You will be able to contact the office, and in the secondary phase email direct to each teacher. Do not worry if you are a primary parent -this will be launched with you before Christmas . . . watch this space.
Black Lives Matter at Trinity and across Lewisham
A message form Pinaki Ghoshal, Lewisham's Executive Director for Children and Young People and Angela Scattergood, Director of Education.
The Mayor of Lewisham, Damien Egan has published a statement on behalf of Lewisham Council in response to the killing of George Floyd in the United States. You can read the full statement here: https://lewisham.gov.uk/articles/news/black-lives-matter-in-lewisham
We believe that our schools and settings are key to tackling racism and other forms of discrimination. We will support all Lewisham schools and settings in their commitment to standing against racism and injustice, alongside and in solidarity with the local and global Black community
Trinity statement:
On Monday 25th May an unlawful murder of George Floyd took place in Minneapolis in the USA. We condemn this unlawful killing of a black man. The Trinity family stand united in our commitment to tackle and challenge racism, address inequality and call out discrimination. Everyone must be treated equally.
I have been working with all Lewisham leaders this week and we all stand together on this. As educators of a school population which is 76% Black and ethnic minority we cannot remain silent.
What is racism?
Believing that people of a different race are less valuable and treating them differently.
At Trinity our Ethos is to Learn, Love and Live. Our curriculum is built upon the standpoint that we need to be courageous advocates - to fight injustices, to love one another and to live good lives. Our equalities statement is clear ... The School actively seeks to promote an environment that is free from discrimination and harassment and where all staff and pupils are encouraged to fulfil their full potential.
We ensure that everything we do helps to:
Eliminate discrimination, harassment, victimisation and other conduct prohibited by the Equality Act 2010
Advance the equality of opportunity between people who share a protected characteristic and those who do not
Foster good relations between people who share a protected characteristic and those that do not
There are two very good resources that I wish to share. Jelani Memory - A kids book about racism and Let's talk about Race by Julius Lester. Please watch the youtube clips of the authors reading their work by clicking the titles. They are child centred and would form a great discussion tool for you and your family. Our school chaplains assembly this week is also on Racism, with questions to make you think and reflect. Please do use these resources at home. Another online resources can be found here: https://live.firstnews.co.uk/i-dont-get-it/bfi/racism-why-is-it-still-a-big-issue/​
The key messages in these books are around valuing differences, and understanding that ultimately we are all the same. Beneath our clothes and skin we are all the same. No matter what our skin colour, gender or sexuality is - we are all the same. Being different is good. It brings so many ideas, different strengths, creativity, wisdom, insight and originality. Trinity's diversity therefore makes our environment a rich experience for all and an amazing place to be.
The murder of George Floyd must prompt careful reflection about racism in Britain today, and the extent to which it shapes our values, politics and economic life.
Our community needs and deserves to feel safe in the belief that its leaders condemn all acts of racism and violence and moreover that they believe racism is an abhorrence that we as a school leaders across Lewisham reject.
Lewisham Leaders have a duty to address systemic racism in our society and we uphold this in our united condemnation of the unlawful murder of a black man George Floyd.
Learning loving living - at Trinity we are always fighting injustices and standing together.
Stay safe, strong and united.
Reports of racist social media activity after the Euros finals
We have had reports from pupils at Trinity and the Local Authority have received many reports about disturbing social media posts being shared this week, connected to the appalling racist abuse the young Black England footballers received after the Euros final. This is very upsetting, not just for our pupils but also for our whole school community. We want to reassure you that any reporting of racial abuse has been and will continue to be taken extremely seriously, and we have been working with the Safer Communities team on the best way to support our community. We have reported the posts to the local Police Hate Crime Officer who will be acting on all the reports received. Please can I encourage all families to report to the Police by calling 101 if you have seen any of these messages. It is also important to report the social media post as abusive via the social media platform - there will be different ways to do this depending on whether it is Twitter / snapchat / Instagram / TikTok but it usually needs to be reported by the account that receives the post. You can also report hate crime using the following website: https://www.report-it.org.uk/your_police_force. Racism has no place in Trinity or Lewisham.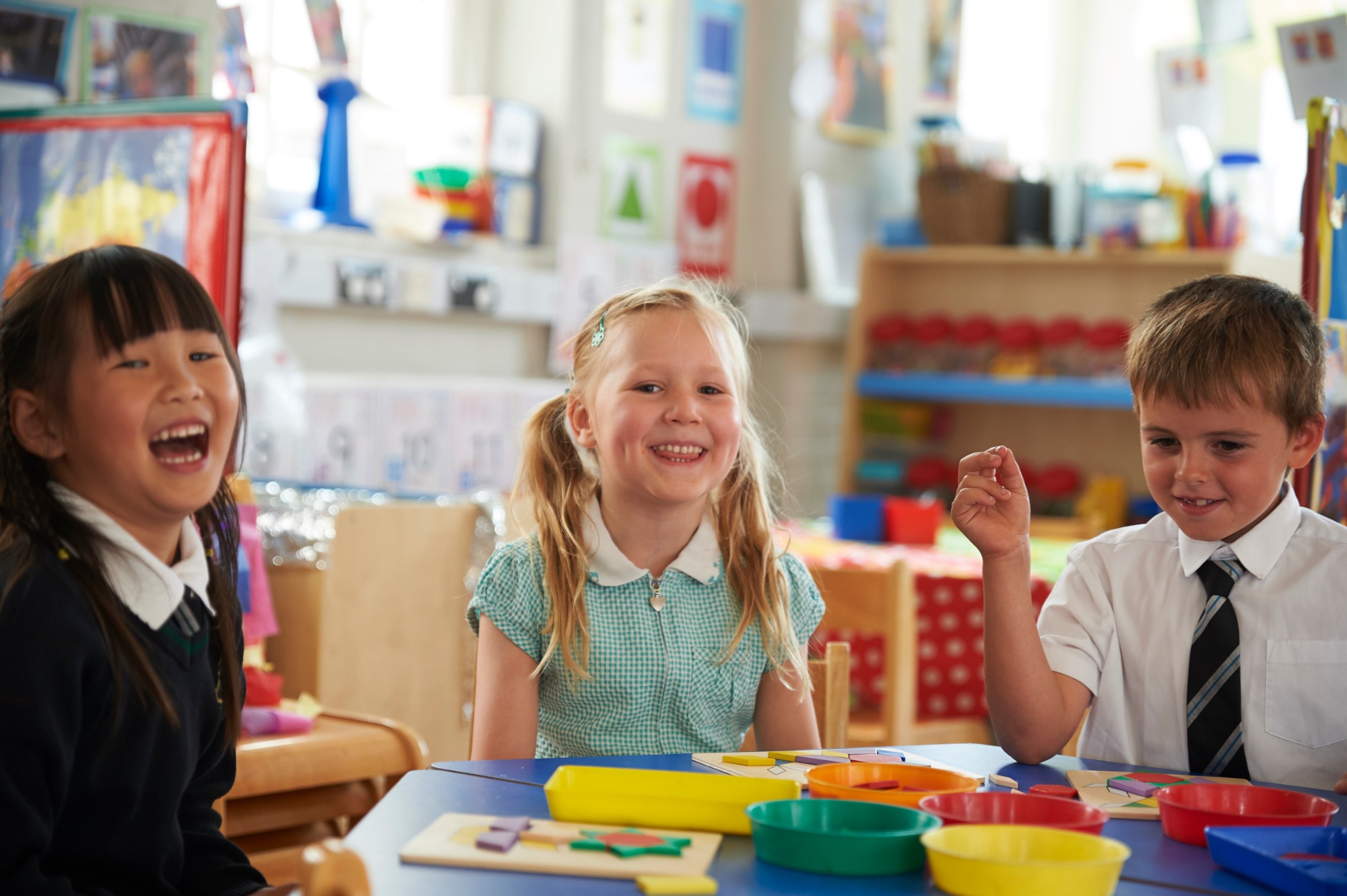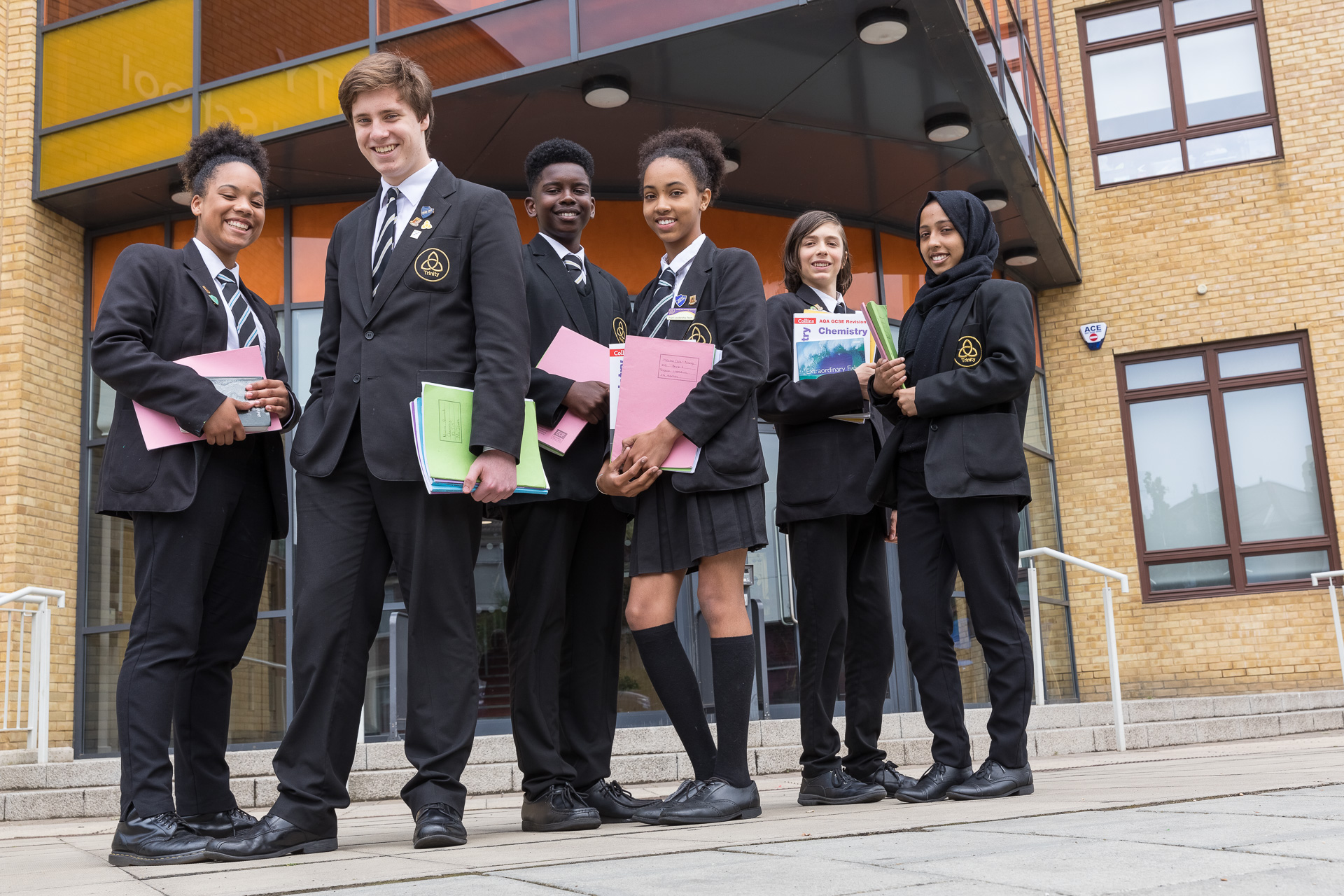 MUSIC LESSONS
Trinity music department offers a unique opportunity for its pupils to learn a musical instrument at an extremely attractive cost. Click on buttons below for me information.

---
Internet Safety - London Grid for Learning
Keep yourself safe when online! There are many documents to help parents manage online activity through the London Grid for Learning website. Click HERE for more information.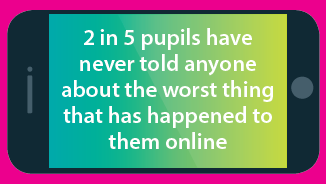 For additional information from National On-line Safety can also be found on their facebook page Facebook: https://www.facebook.com/NationalOnlineSafety/photos/a.1681508315488685/1914184988887682/?type=3&theater