Welcome to Trinity Church of England School. Our school community is a family, working together to ensure our pupils live life to the full. As a through-school we educate over 1000 pupils from across Lewisham and Greenwich from the age of 4 to 16. We are a faith school, but we welcome families from all faiths and none. Our pupils and staff are respected and listened to, and their unique talents are recognised. Every pupil matters, every lesson counts, and every teacher is committed. We take pride in our achievements and, together, we work hard to help realise the dreams and ambitions of our children and their families.
We hope you enjoy learning more about our school and look forward to welcoming you to Trinity.
Current COVID measures at Trinity
We have been working very closely with our diocese, the Local Authority and Public Health England to ensure we have clear systems in place to keep our school community safe. All our buildings and classrooms have hand sanitisers. Keeping our hands clean is crucial as it keeps the building safe. At the secondary phase we have continued on-site COVID testing for pupils over the last 6 months. This will continue into September. We also provide families with test kits to use at home - testing is a good way of keeping our whole community safe. We have masks on site for pupils to wear and our risk assessment is updated to ensure we have all the measures in place that the Department for Education have communicated to us. We will remind families of our expectations and any changes that we may make through our weekly newsletter.
We do need your help. Anyone with symptoms should still follow the normal arrangements of staying at home and getting a full PCR test. Those that are direct contact of anyone testing positive will also be told to self-isolate by track and trace. If someone in the household is getting tested / awaiting a test result please follow the national guidelines. If the PCR is positive then you need to isolate for 10 days. If the result is negative you can send them back to school. Please do not send in pupils if they have symptoms or someone else in your family have symptoms - please get a test straight away and await the result. This helps protect the whole community.
Please click here to access our School App.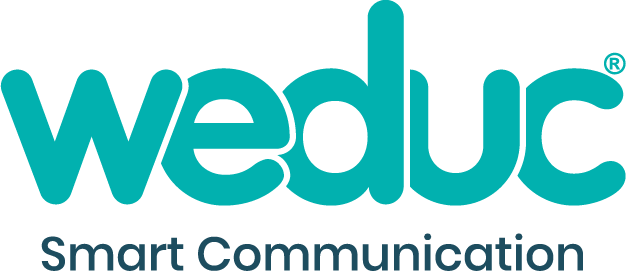 We are delighted to announce that both our Primary and Secondary School Kitchen has been awarded a 5-Start Hygiene rating.