Welcome by David Lucas - Executive Headteacher
I am very proud to address you as Executive Headteacher of this unique 'all-through' school. Trinity is a warm, welcoming, friendly school where all pupils are happy learners. Your child is the most important person to you and to us. Every child deserves the best possible start in life and nothing is more important than a good education. Please click HERE to see more.
---
Happy New Year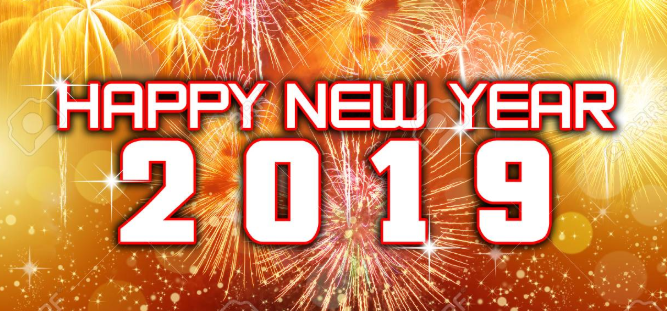 Welcome back - we are now in the normal routine of school - thank you for all your Christmas messages. If you have any questions about your son / daughters progress please do speak directly to their teacher or head of year.
---
New Determined Admissions Policy
Consultation has now closed. The full governing body has reviewed all comments and determined its policy. Please see the Admissions tab for the updated policy.
---
Internet Safety - London Grid for Learning
Keep yourself safe when online! There are many documents to help parents manage online activity through the London Grid for Learning website. Click HERE for more information.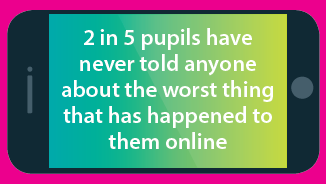 For additional information from National On-line Safety can also be found on their facebook page Facebook: https://www.facebook.com/NationalOnlineSafety/photos/a.1681508315488685/1914184988887682/?type=3&theater